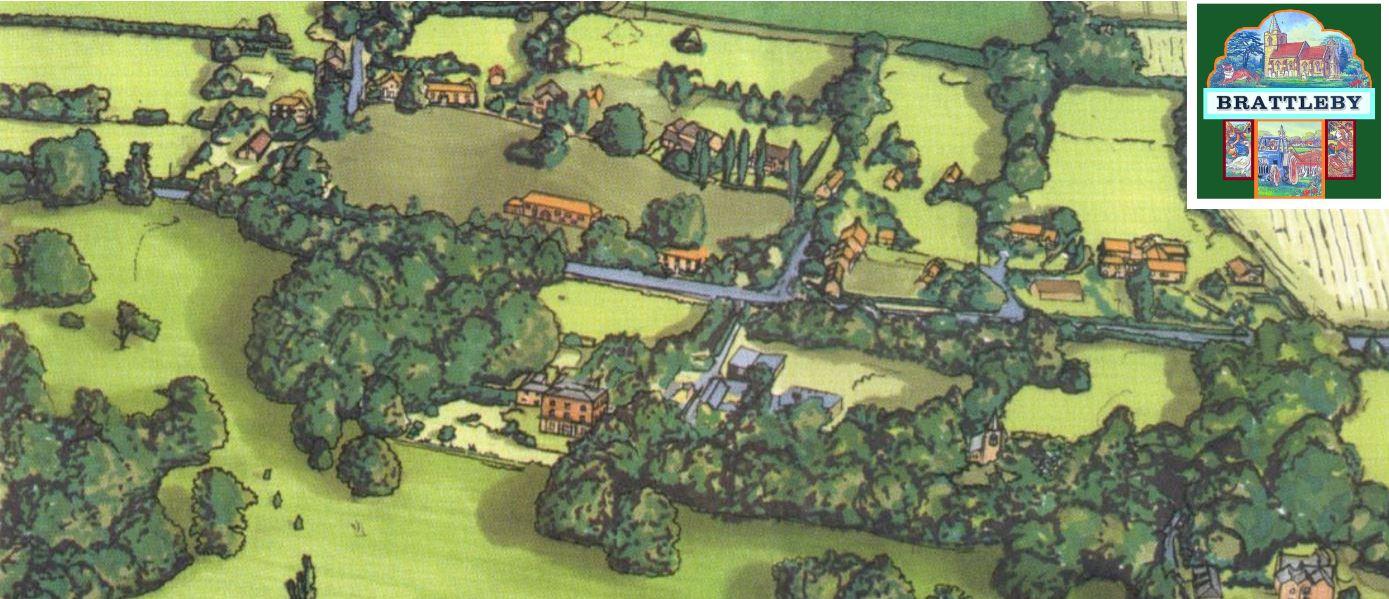 About Brattleby
Welcome to our village, which is in the West Lindsey district of Lincolnshire. Recorded in the Doomsday Book as Brotulbi, the name Brattleby originates from the Danish language. For generations, Brattleby was a working agricultural centre. This history can be seen in many of the beautiful buildings in our village, and in the lovely surrounding countryside. In 1981 the village was designated a conservation area.
Brattleby is a civil parish of Lincolnshire and so has a parish council. There are four elected members of the council, all long-time residents of the village. Their work is administered by a parish clerk, who is currently another resident of the village.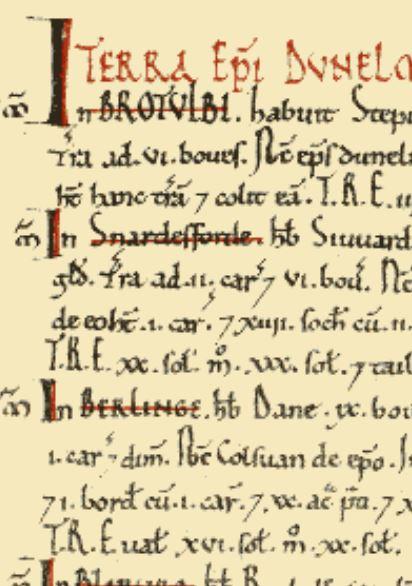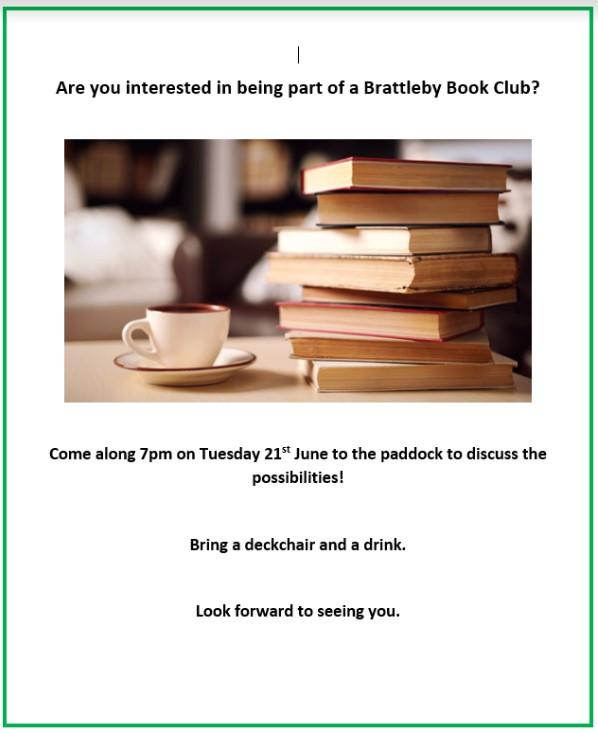 A special visitor to St Cuthberts
No village church is too small to welcome a bishop!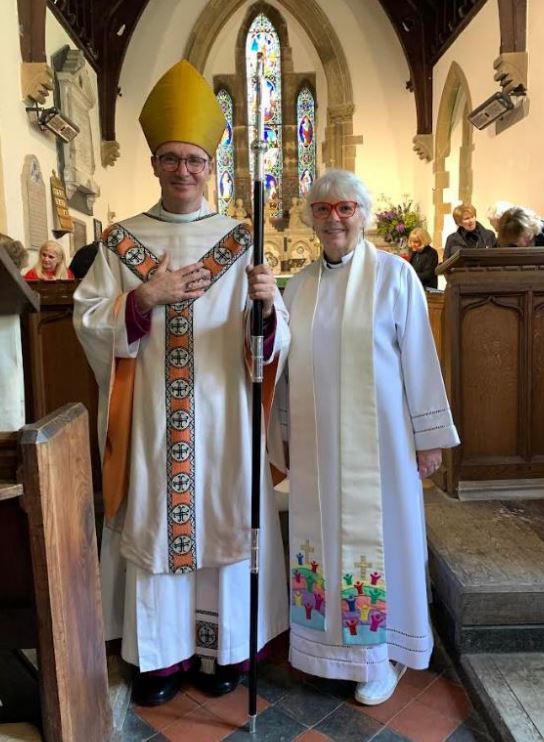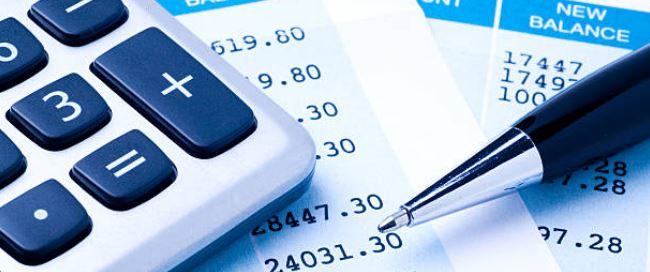 Parish Council Accounts 2021 - 2022
The Clerk & Responsible Finance Officer for the parish is pleased to announce publication of the annual accounting statements and their audit for the year ended 31st March 2022.
click here to access the documents
Members of the public have a right to inspect and make copies of the accounts. The council has a legal duty to ensure this right is exercised.
A use for the village red phone Box?
The red phone box is recorded as a village asset and is in the process of being restored and repainted by the Parish Council. But what should we use it for once it's been repainted? A book or magazine exchange? An additional village noticeboard? How about an exhchange for all those jigsaws you've amassed during lockdowns?
Please send your thoughts and ideas to the parish clerk. Let the clerk know if you'd like to be involved in any arising idea. Get involved: cpcbrattleby@gmail.com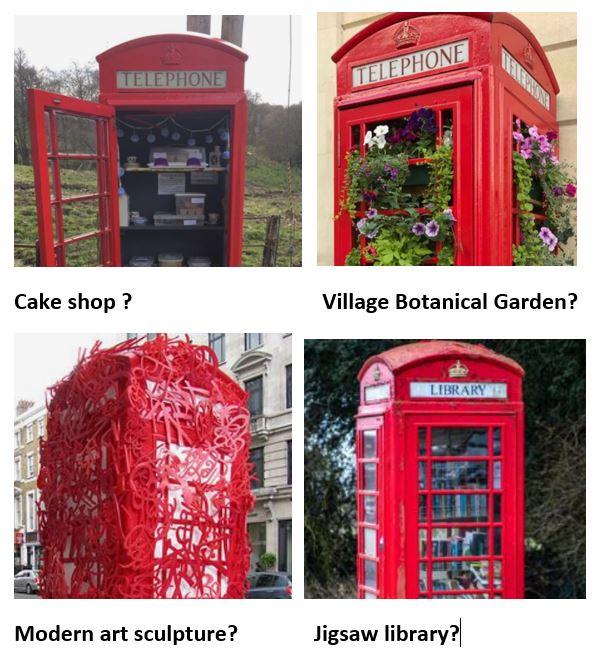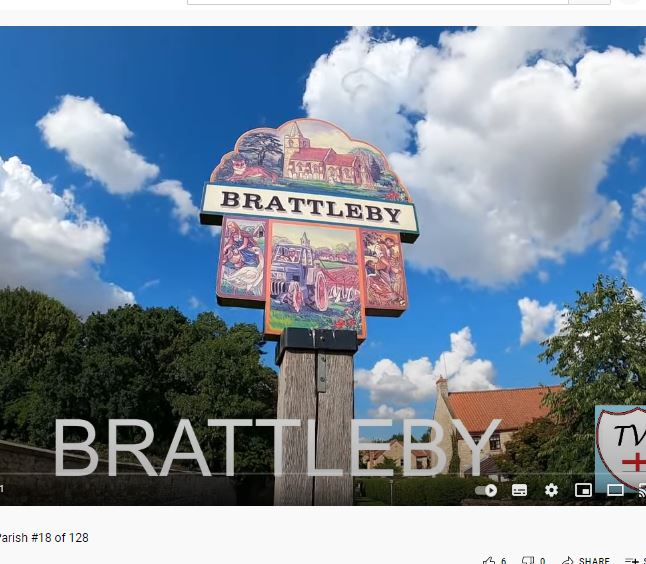 Brattleby on YouTube
Thanks to a local video maker and fan of Lincolnshire locations, our lovely village now features in its very own YouTube video. Cick the link below to take a look.