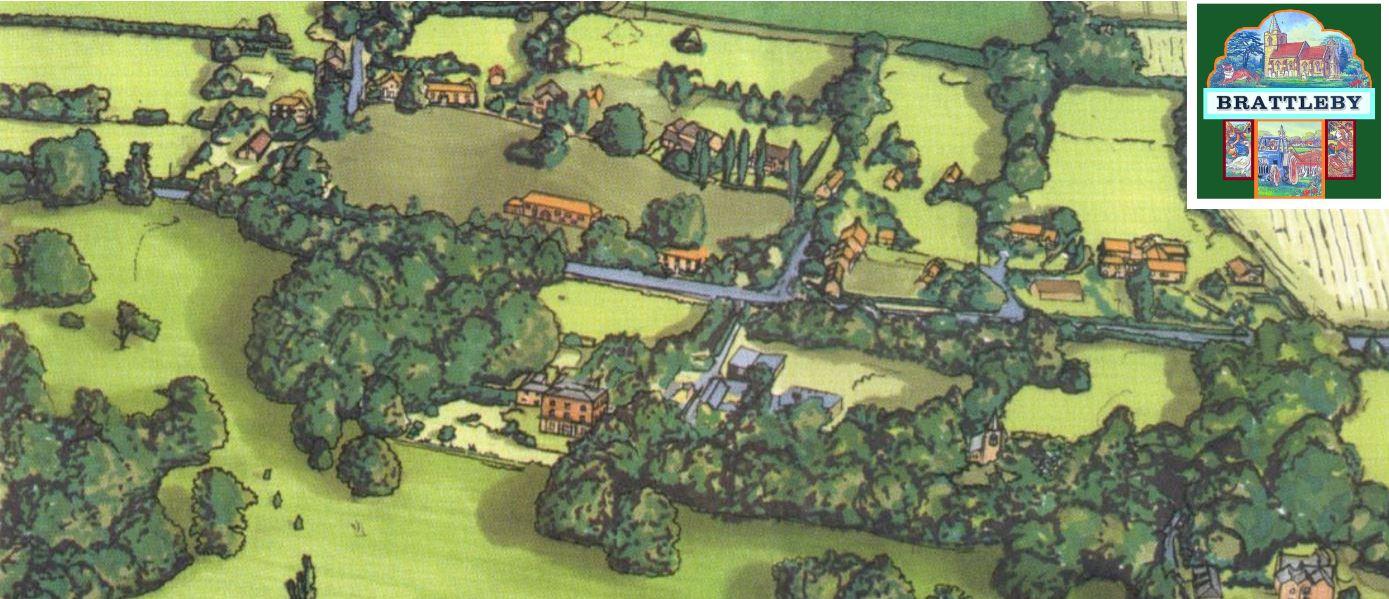 About Brattleby
Welcome to our village, which is in the West Lindsey district of Lincolnshire. Recorded in the Doomsday Book as Brotulbi, the name Brattleby originates from the Danish language. For generations, Brattleby was a working agricultural centre. This history can be seen in many of the beautiful buildings in our village, and in the lovely surrounding countryside. In 1981 the village was designated a conservation area.
Brattleby is a civil parish of Lincolnshire and so has a parish council. There are four elected members of the council, all long-time residents of the village. Their work is administered by a parish clerk, who is currently another resident of the village.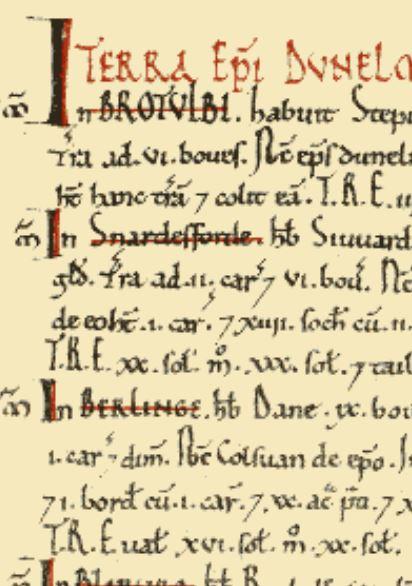 Notice of Annual Village Meeting
30th May 2022 7pm BSA Village Hall
An invitation to the annual meeting of the electors of Brattleby, which will take place on 30th May, 7PM at the BSA Village Hall.
Whilst convened by the parish council, this is a meeting of you, the electors, and is an opportunity for all residents and
interested parties to discuss and contribute to matters that affect the village and parish of Brattleby.
An agenda will be agreed on the day and recorded into minutes by the Parish Clerk.
Vacancy for Parish Councillor
There is currently a vacancy on the Council and having been through the prescribed procedure, no election has been requested by parishioners.
The vacancy will therefore now be filled, if possible, by the co-option process at a meeting of the parish council on 30th May 2022, after the Village meeting.
Should anyone wish to be considered for this vacancy they should email the parish clerk for an application form, to be returned by email or post to the council at the address below, by no later than 26th May 2022
Section 79(1) of the Local Government Act 1972 provides that, unless disqualified, a person is qualified to be co-opted as a local councillor if they are over 18, a qualifying Commonwealth citizen or a Euronational with residential status on the day of their selection and:
on that day he/she is and thereafter continues to be a local government elector for the area of the authority; or
he/she has during the whole of the twelve months preceding that day occupied as owner or tenant any land or other premises in that area; or
his/her principal or only place of work during that twelve months has been in that area; or
he/she has during the whole of those twelve months resided in that area; or
he/she has during the whole of those twelve months resided either in the parish or community or within three miles of it.
Please contact the clerk by telephoning 07939 577 959 if you require any additional information.
Address: pcpbrattleby@gmail.com Shepherd's Farm Back Lane LN1 2SQ

Are you prepared for emergencies?
Residents across Lincolnshire are being invited to take part in a survey to understand how prepared they are for emergencies.

The Lincolnshire Resilience Forum (LRF) is running a survey to find out what the current levels of public awareness of resilience is in case of an emergency.
A use for the village red phone Box?
The red phone box is recorded as a village asset and is in the process of being restored and repainted by the Parish Council. But what should we use it for once it's been repainted? A book or magazine exchange? An additional village noticeboard? How about an exhchange for all those jigsaws you've amassed during lockdowns?
Please send your thoughts and ideas to the parish clerk. Let the clerk know if you'd like to be involved in any arising idea. Get involved: cpcbrattleby@gmail.com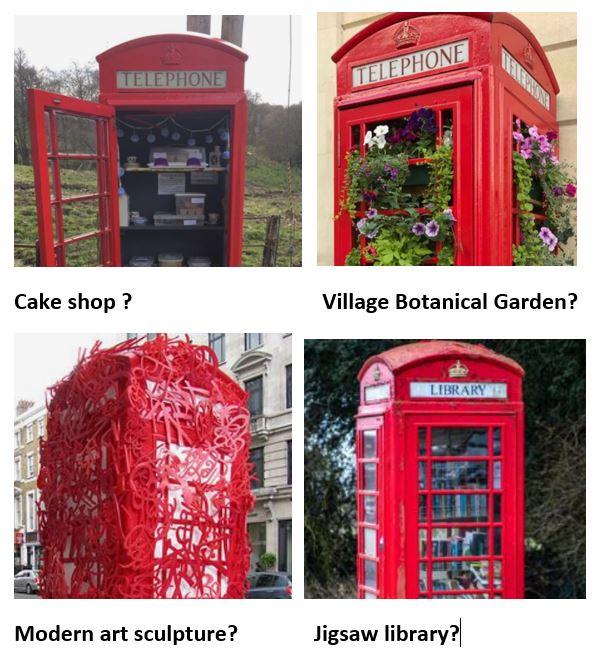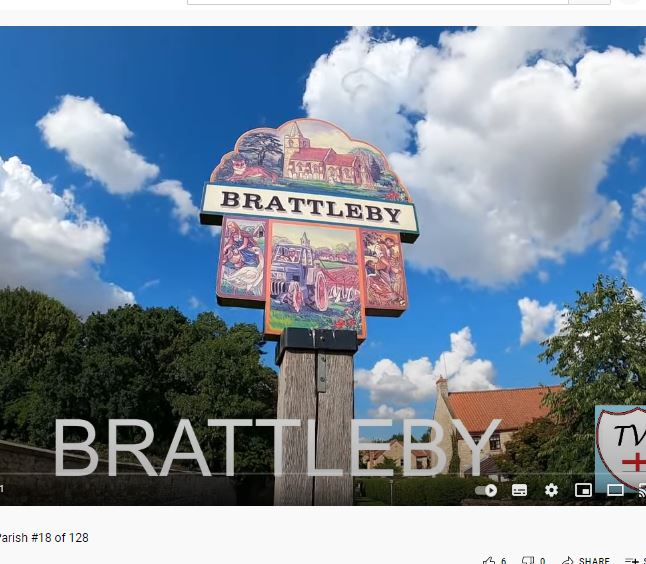 Brattleby on YouTube
Thanks to a local video maker and fan of Lincolnshire locations, our lovely village now features in its very own YouTube video. Cick the link below to take a look.